7 May 2021 : the hammer falls to restore Notre-Dame
To mark the second anniversary of the Notre-Dame fire, a charity sale is being organised at Drouot and on the internet by the Notre Dame Foundation. The event will take place on Friday 7 May at 2.00pm.
The collected funds will mainly be donated to the Paris Cathedral Fund, under the aegis of the Notre Dame Foundation. This sale will also benefit social activities supported by the Notre Dame Foundation during this pandemic, when it is in high demand.
A sale to restore the damage caused by the fire
Funding requirements evolve as progress is made and are always high. In simple terms, they change in nature since it is now necessary to focus on the consequences of the fire inside the cathedral.
A whole part of the choir organ, the high altar, the movable objects, all the lighting, the sound system and seats of the assembly are to be replaced or restored when possible… This phase will amount to several million euros, at the sole expense of the cathedral.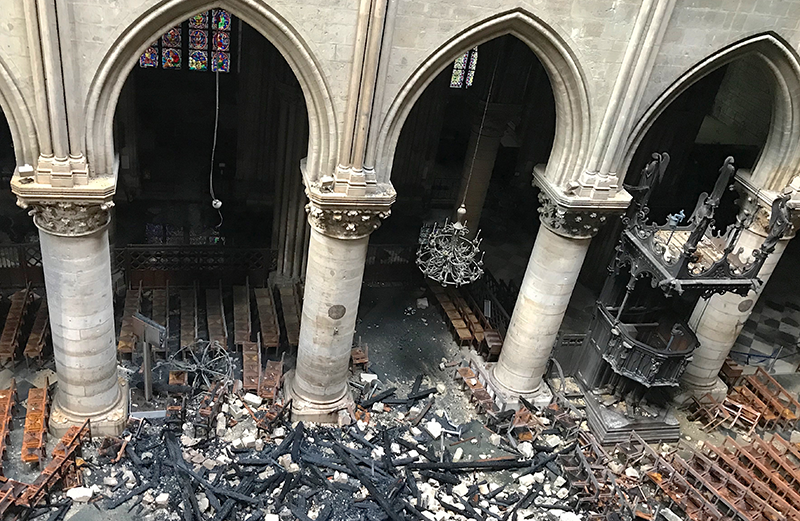 That is why the Notre Dame Foundation needs large sums, specifically for this purpose; they cannot, of course, be taken from the funds raised for the restoration of the building itself.
This first auction to support the cathedral is made possible thanks to a partnership with the Hotel Drouot, which has graciously made one of its rooms available for the occasion. I would also like to thank the Gauriat establishments which voluntarily store the lots in question in their warehouses. The sale is intended for all enthusiasts, who can thus make a gesture for Notre-Dame and certainly won't regret it! In the last months of 2024, they'll discover a new Notre-Dame, even more wonderful, exceptional even.

Christophe-Ch. Rousselot
General Delegate of the Notre Dame Foundation
More than 200 lots in total
This auction brings together more than 200 lots consisting of jewellery, gold coins, as well as paintings from eleven estates which will come under the hammer of Mr Olivier Collin du Bocage, volunteer commissioner.
"In particular, we'll be offering for sale works by a painter who masterfully represented Notre-Dame, as well as quality gold coins from bequests", explains the auctioneer of this sale, for which a fee limited to 3% will be applied.
Exhibition the day before (and live sale on Drouotonline)
Several key lots from the sale – including large 3D hyperrealism paintings, exclusively in wood and oil paint representing the cathedral and Île de la Cité, executed by the artist Madraz – will be exhibited the day before in a room at the Hotel Drouot. The exhibition catalogue can be found on the Paris Enchères website as well as the Drouot website.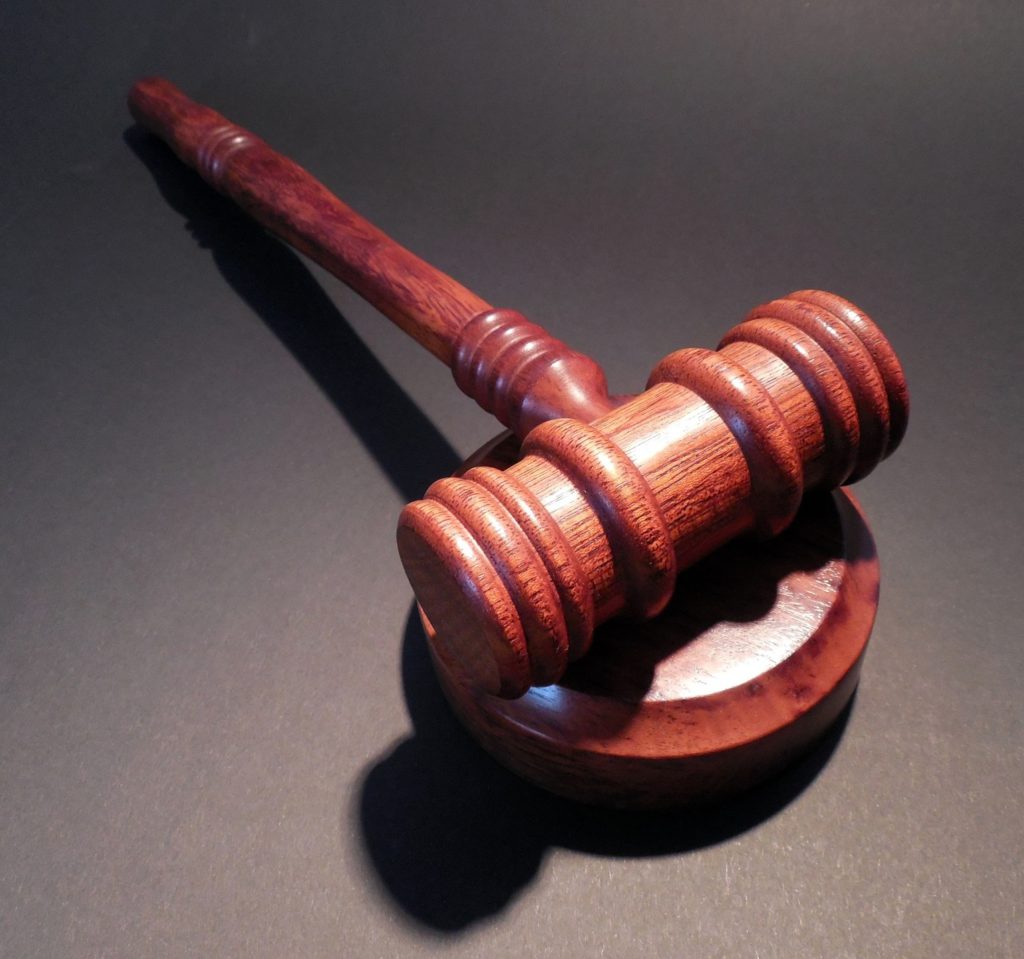 © Pixabay – Notre-Dame de Paris