The upgrade of the choir organ
Notre-Dame cathedral contains the treasure of the organs, reduced to silence since the fire of 15 April 2019.
Unlike the great organ, which was saved from the flames and is undergoing restoration work, the choir organ was ravaged by water. This everyday instrument suffered considerable damage, partly by the water intentionally used to save the structure, and partly by runoff water from the vaults. Lead-laden soot was also deposited throughout the instrument.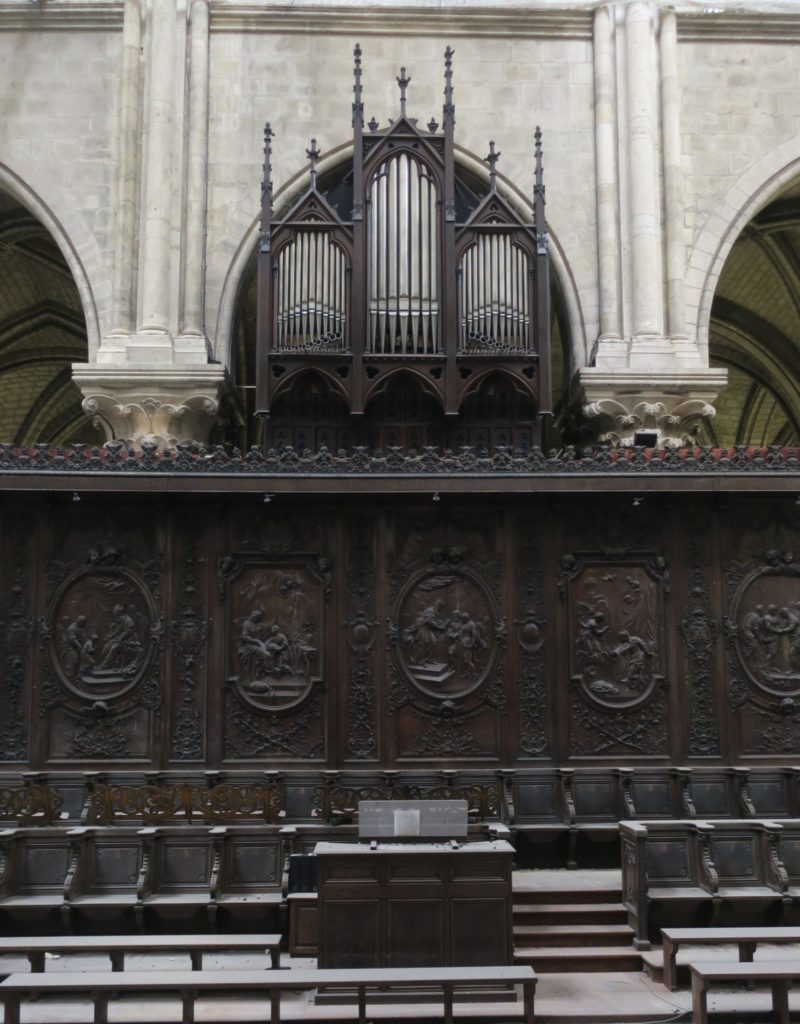 After expert analysis, only part of the piping is reusable. The console, all the wooden pipework as well as the entire bellows and transmission system have to be rebuilt.
An essential intervention for this instrument, which meets a wide range of uses. The choir organ accompanies both the faithful every day in the liturgy and the Maîtrise de Notre-Dame in two-thirds of its concerts.
Not only will the reconstruction preserve it, but it will also improve it tremendously. Indeed, the instrument lacks certain "sound colours" for interpreting the entire repertoire. It also lacks the breadth to spread naturally through the nave and fulfil its role during services, which bring together a few hundred to several thousand of faithful, pilgrims and visitors each day.
The walls of the cathedral are an empty shell without music […]. The choir organ contributes to the great quality of life of Notre-Dame, which is renowned for the beauty of its liturgy. The only organ in service during the great organ restoration campaigns, it has always been used since its last reconstruction fifty years ago.But the liturgies back then were very different from those of today… Now, the organ is sorely lacking in size given the influx of the faithful to services. The goal is to retrieve an instrument that is better-suited to its functions: with the same sound image and an upgrade!

Yves Castagnet, choir organist for 30 years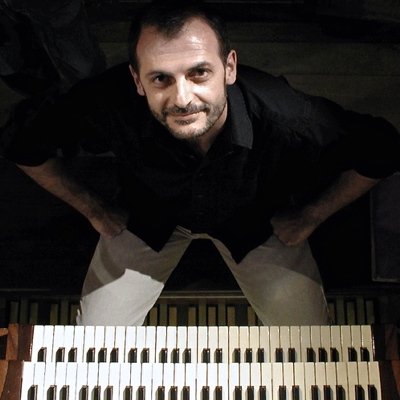 Thanks to the support of Friends of Notre-Dame de Paris and Fondation Le Chemin du Samaritain, the upgrade of the choir organ is now fully funded. Thank you very much!
© Photos Marie-Christine Bertin – Diocèse de Paris