The Mays of Notre-Dame
Preparing the reopening of Notre-Dame means anticipating a new look at its treasures – especially the masterpieces that were saved from the flames. Among them, the Mays series constitue a major artistic bequest. These large paintings were offered to the cathedral every year on 1 May from,1630 to 1707, by the corporation of Paris goldsmiths. The chosen motives – the Acts of the Apostles*, the Gospels or the founding themes of the Counter-Reformation** – and their interpretation in the Baroque style are testament to the revival of religious art in the 17th century. Today, only 13 of them remain in their place of origin. Images of the gift and commitment of artists to the Church, they embody the grand tradition we wish to revive. That is why they hold a prominent place in the future catechumenal path, which will give meaning to the presentation of the artistic heritage of Notre-Dame.
*book of the New Testament following the Gospels and relating the history of the first Christian communities.
** in the 16th and 17th centuries, reactionary movement of the Catholic Church against the Protestant reform.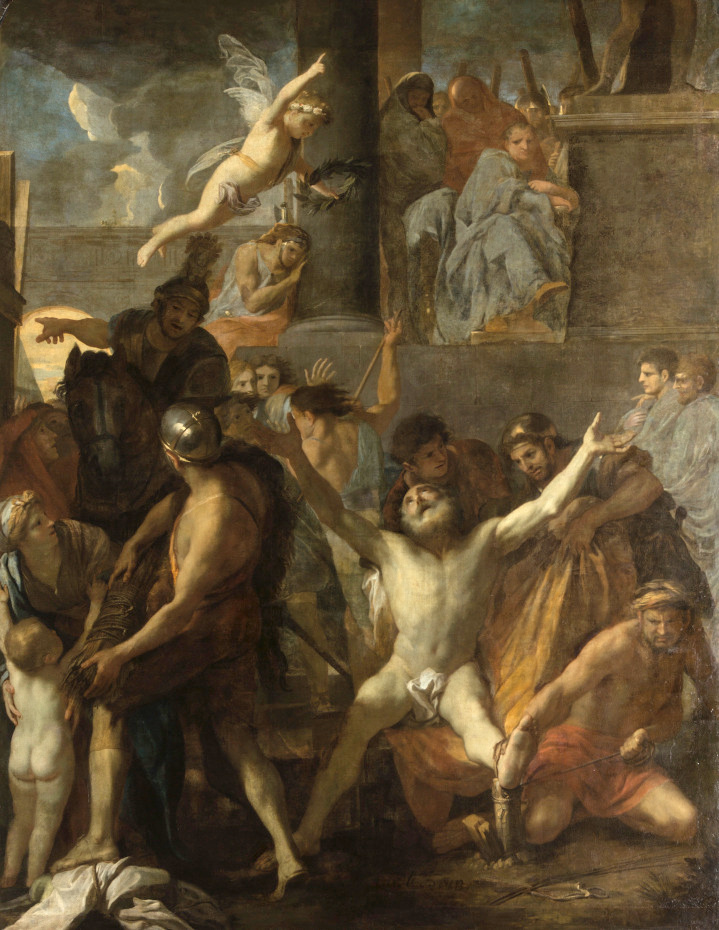 On 14 December, the Mays were the focus of a conference organised by the Notre Dame Foundation at the Catholic Institute of Paris (6th). Delphine Bastet, PhD in art history, presented the book she recently devoted to this unique cycle. This event takes place as part of the interior design programme, recently approved by the National Commission for Heritage and Architecture (CNPA), which notably provides for the reinstallation of the Mays in the chapels of the nave. Shown off to best effect, these classic works would share space with contemporary creations, respecting both the setting and the specific theme of each chapel: Genesis, Exodus, Wisdom, Charity, Hope etc.
You can find Les Mays de Notre-Dame de Paris by Delphine Bastet at Arthena Editions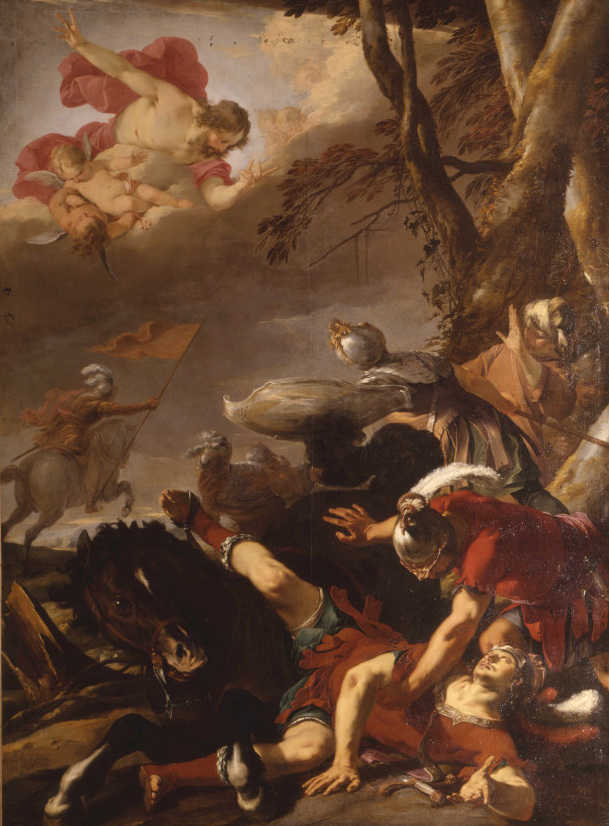 Other speakers at the conference were Father G. Drouin, designer of the project presented to the CNPA, and Mgr Éric Aumonier, who recalled the plural vocation of the programme: continuing the history of the cathedral and affirming the permanence of the liturgy. As such, from 2024, visitors will be able to rediscover this pictorial heritage and learn about the faith that inspired it.
© Photos Notre-Dame de Paris